Designed from the ground up to organize, schedule and account for your deliveries.

Scheduling Logistics Information Platform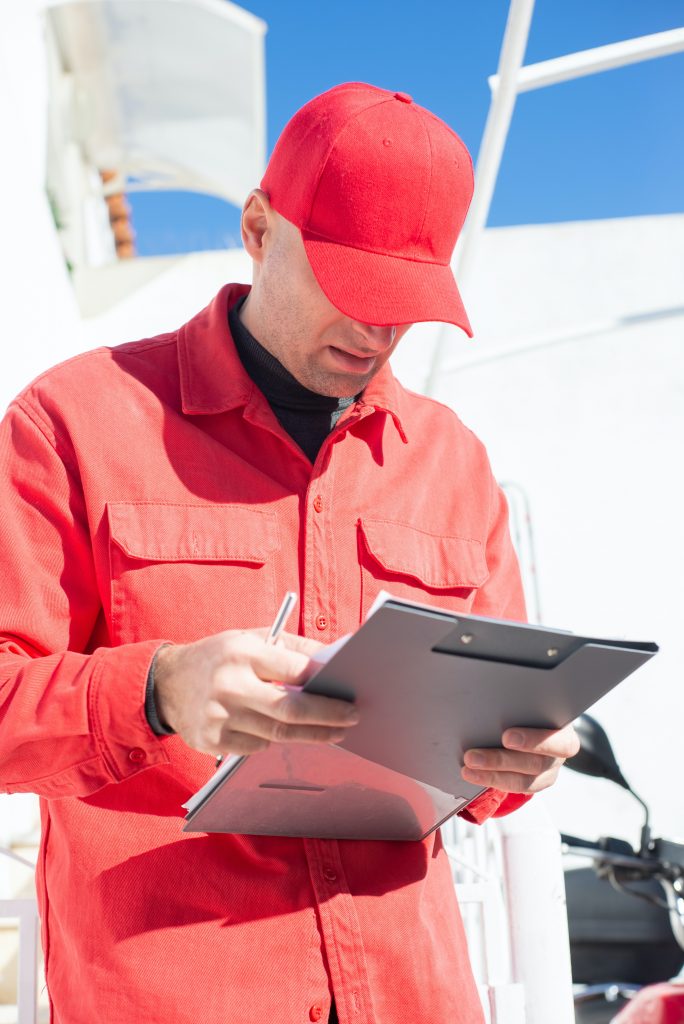 SLIP was designed to make delivering on-demand commodities easier and more cost efficient.
Initially applied to on-demand propane deliveries, the SLIP scheduler web application has many other uses. Let's take a look at what it can do for you. 
SLIP gives you a Dashboard up front where you can see THE most important aspects of your delivery service: outstanding balances, any missed deliveries and what does the schedule look like for the week ahead.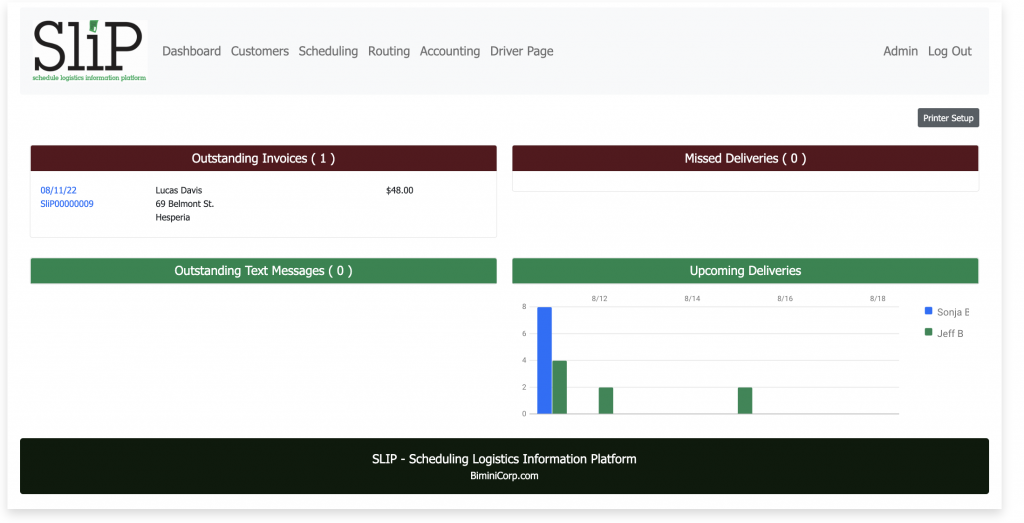 SLIP gives you the ability to schedule your deliveries according to your schedule. You can:
Assign dates and drivers.
Organize the order or routing of the deliveries.
Check in on the deliveries made.
Make notes for your drivers and customers.
Print receipts or invoices on-site.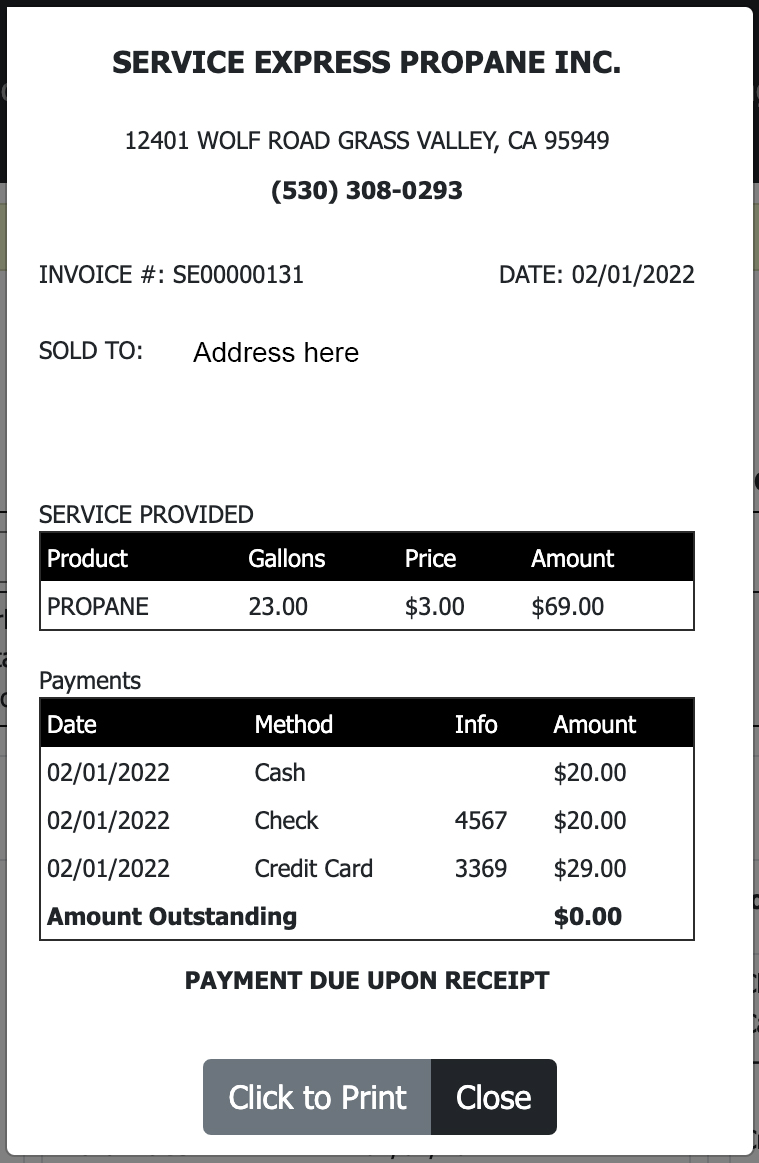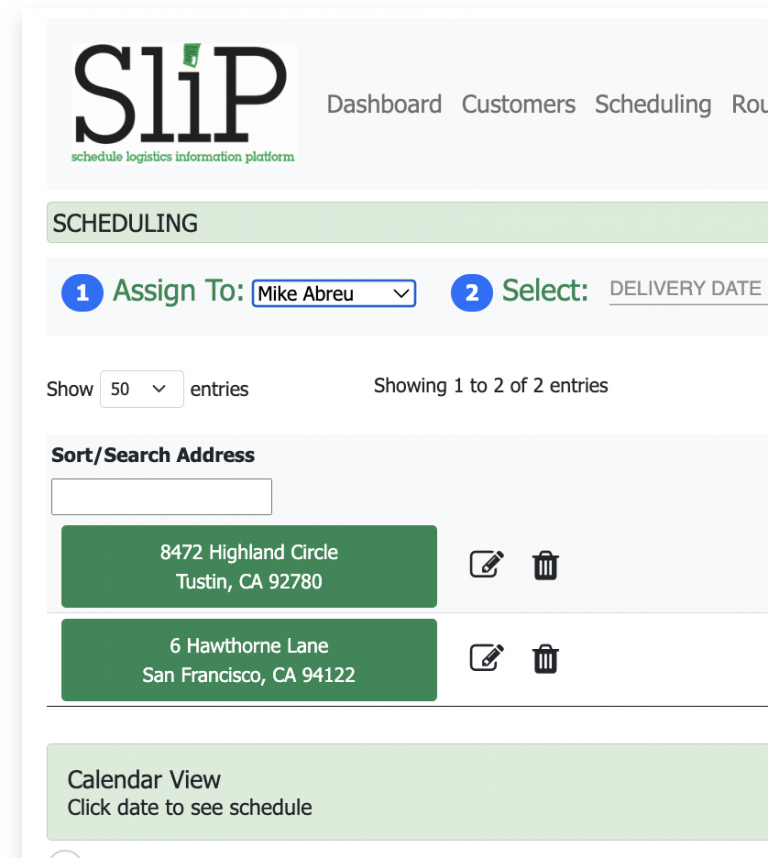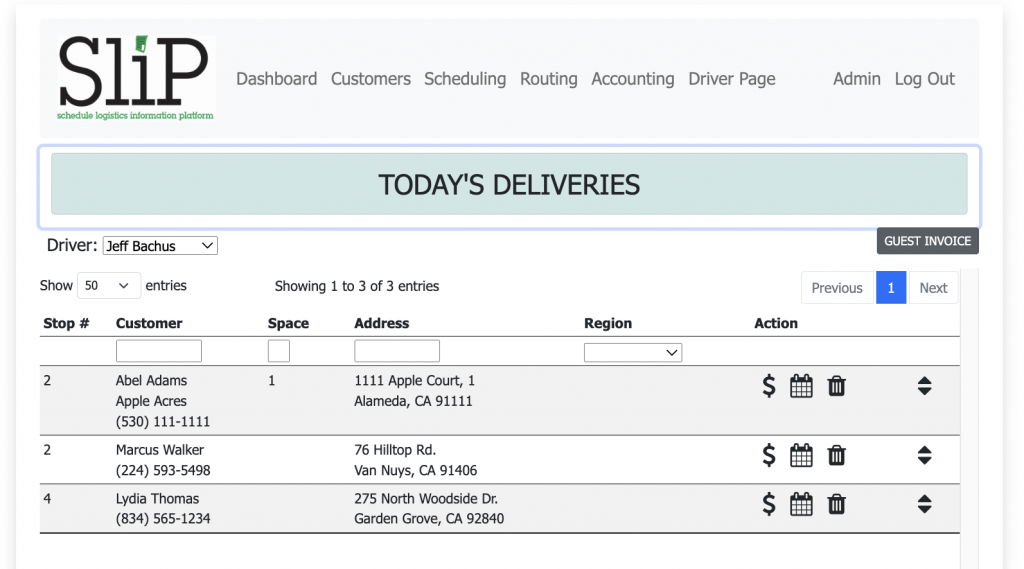 SLIP will help you manage your customer names, address and phones so that your drivers have the information they need. 
SLIP gives your accounting team instant results when a delivery is made, including line itemization for services and products. Receipts or invoices can be printed out on the spot to meet your customers needs. 
SLIP targets the small to mid-size on-demand companies that don't have a big IT department or budget. Our case study here shows an independent propane delivery service.
Customers are scheduled as they call or text their requests.
Drivers see their daily list and sort the customers to make the most of their route.
In the field, drivers fill out what they delivered, print if needed and swipe right to remove and move on to the next delivery. 
With our Text-2-Fill module, your customers can text in their requests and get scheduled. With your unique text number, customers send you a message and they get a confirmation when you get them on your schedule.
You can also text out to your customers in an area to let them know you will be there on a given date. This feature will spark additional sales for customers who need your service, but forgot to call.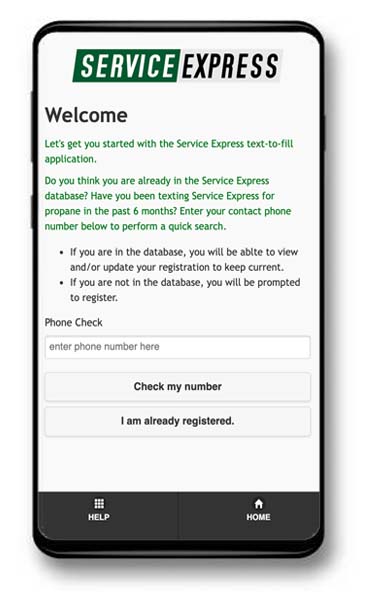 Pricing is simple. Subscriptions start at $499 / month. With gasoline prices today, you will recoup this investment with a greatly improved driver schedule and happy customers. 
SLIP is ready and available for your business today. 
"Ditch the paper and move up to SLIP."