Do you have a property management challenge that is looking for a technology solution? Let's talk about the solutions that will make your office more effective and efficient.
---
Homeowner ELectives Manager
Stop juggling your association membership email opt-in /opt-out lists through a word processor.
With our email manager you can stay legally compliant and stay organized.
Helm makes it easy to keep accurate records and output the required email lists.

Signal Flag – Inspection Documentation App
Made for association inspections, our phone app gives you the power to document violations, notify owners and track compliance.
A better way is coming Q4- 2022.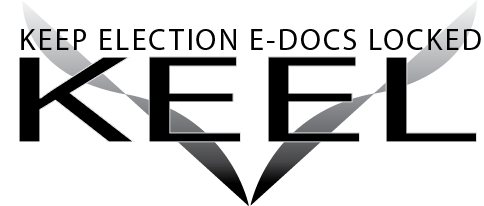 KEEL – Keep Election E-Docs Locked
Keep those election rules from being copied, pasted and possibly changed. You spend time and money to get them legally correct and in place.
Keel secures your election documents for your specific associations, and nobody else.