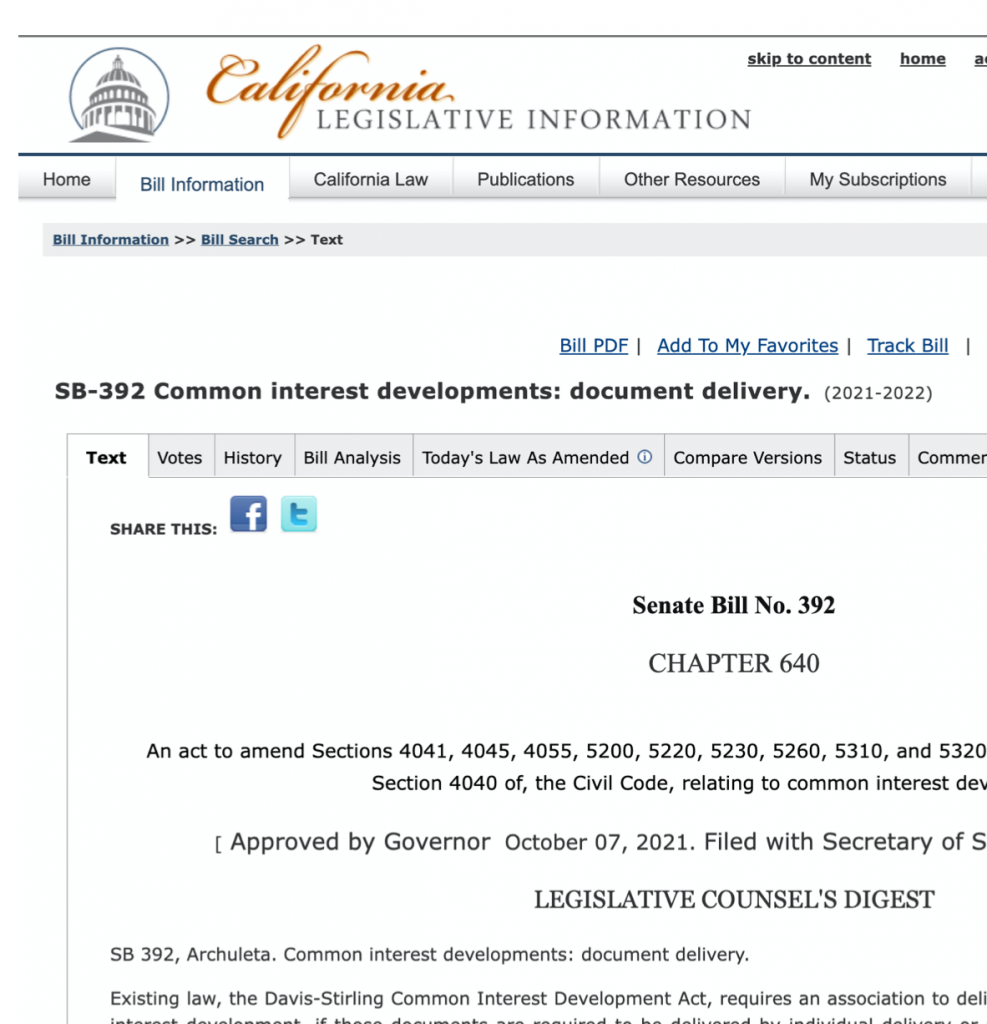 Senate Bill 392 –
Common Interest Developments
Recording Document Delivery Preferences. 
Associations in California must register and renew homeowner's preferred method of receiving any and all information. 
You might have a method, you might not.
We think we have a better way. 
HELM
Homeowner ELectives Manager
A straightforward tool designed by managers for managers to address the requirements of SB 392. 
HELM gives homeowners an easy to use interface to register and renew their document delivery preferences. Log in with your phone, tablet or desktop and record how you want your association information delivered. 
HELM allows homeowners the ability to choose if they want traditional mail or email or both. They can choose if they want their information shared internally or externally. This keeps their record current and keeps you in compliance with the state statute.  
HELM makes it easy to keep these records current. Simply send or post the link for owners to review, edit if need be and submit. Your database is stamped and you are up-to-date.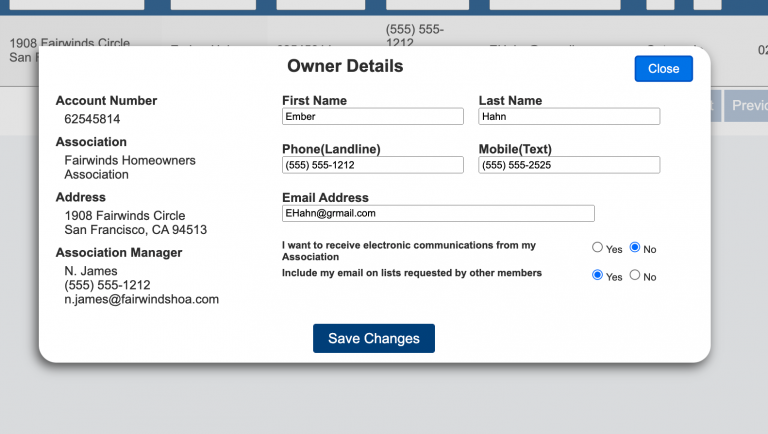 HELM gives association managers the ability to filter and sort their membership lists to facilitate their email and traditional mail processes. Administrators can be sure to deliver association information to the correct owners, via their respective preferences. 
At BiminiCorp, we develop strategic solutions for specific industry pain points. You know, those nagging have-to-do jobs that should be handled with well crafted technology solutions. 
HELM is a must-have solution for a mandated set of records. HELM makes this job easier, faster and more efficient, allowing you to get on with your day and your business. 
For more information and a demonstration of how HELM can work for you, contact us at info@biminicorp.com.