docLine is HOA document management done right.
Instant downloads for your customers. Instant deposits for your fees. Easy to set up, easy to maintain. And there is no charge for managers to use the service. Ever. Period. Look over the features and see how you can turn your document deliveries into a proven revenue stream.
READ MORE…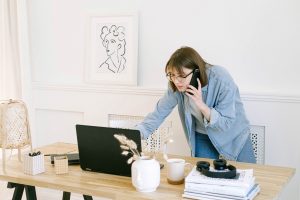 Homeowner Email List Manager
California SB 392 makes it a requirement for associations to officially manage the communication preferences of their members. HELM is the tool you are looking for to make this task easier and more efficient for your staff. 
READ MORE…
Property Management Technology Services
That is what we do. Many of the property managers have told us that technology is helpful, but trying to update or improve is always hard to do. Our team at Bimini Corp is dedicated to making technology adoption easier with tools that fill a need. We are focused on custom application development for property management services.
Do you have a property management challenge that is looking for a technology solution?
Contact us and let's make technology work for you.


Our Scheduling Logistics Information Platform is now available to any and all on-demand services who need a better way of scheduling and routing their services. With the cost of transportation
Supporting Community Managers
We are a member of the California Association of Community Managers, the only specific resource for the community management industry in the state. CACM supports the education, credentialing, compliance and specialized business solutions for the community management industry.
Echo is a trusted resource for HOA board members, specializing in education and networking. We are proud to be part of their service provider team.