Our Scheduling Logistics Information Platform is now available to any and all on-demand services who need a better way of scheduling and routing their services. With the cost of transportation reaching new extremes, you have to make efficient choices with your routing and daily driving. SLIP gives you a platform to do just that.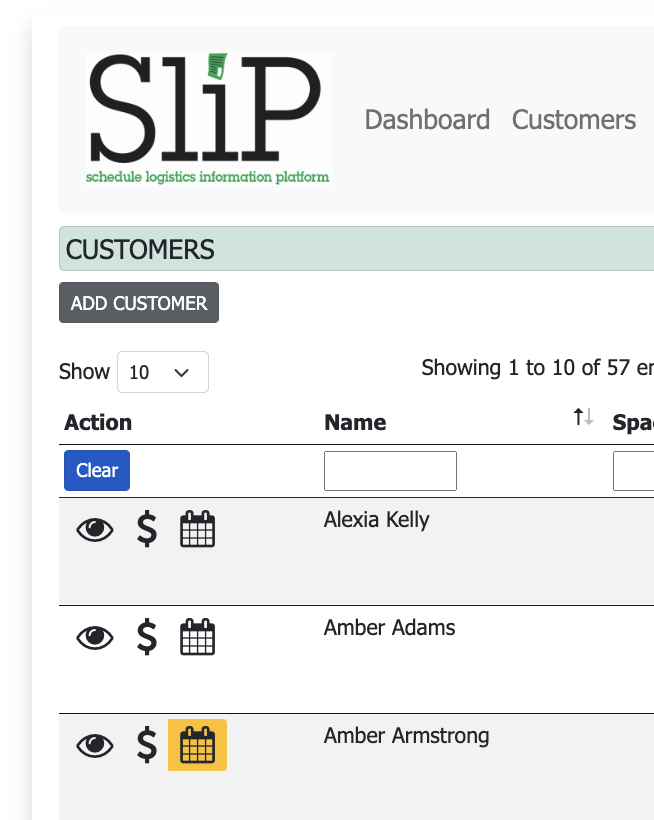 The foundation of any delivery service is the customer database. SLIP gives you complete control over your customer information. It is easily searched by name, address, space number, park or region.
SLIP will accommodate multiple drivers and multiple routing lists. The process is simple: Select the Driver, Select the Date and then click the Customer's address to place them on the Scheduled Date. 
SLIP gives you the ability to Route your deliveries in the order that makes sense to you. You can drag-n-drop the Customers into the order that you need for a given Driver.
---
SLIP provides an online, mobile-ready Sign Up link for your Customers to register their information with your SLIP Database.
We at BiminiCorp can also take your current phone list of customers and front load them into your SLIP account for a small service fee. This can jump start your integration with all of the features that SLIP has to offer. 
Drop us a line today and find out how SLIP can work for you. 30 day free trials are available!
sales@biminicorp.com